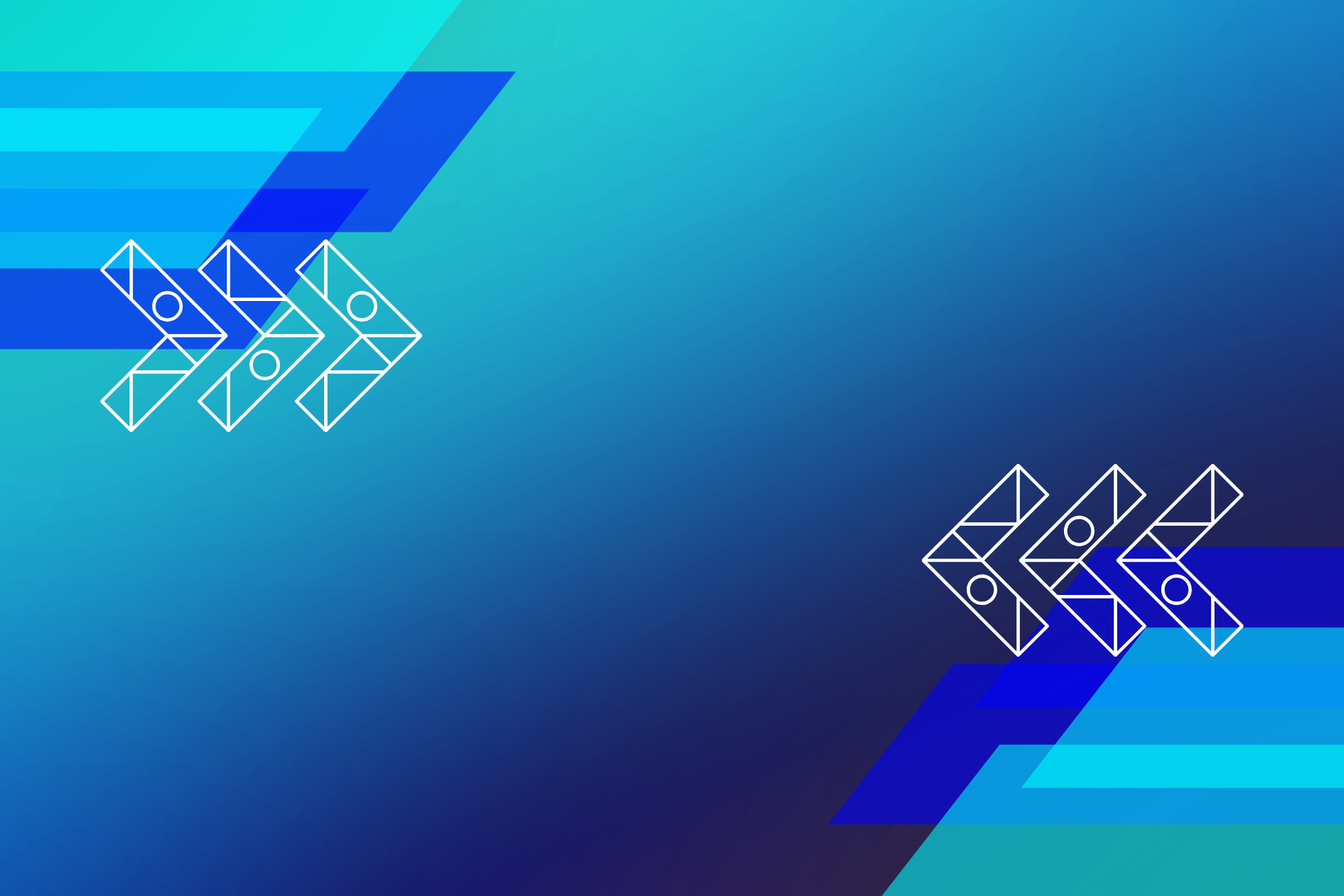 SPI 2023
24th August, 2023
Symposium on Polyurethane Innovation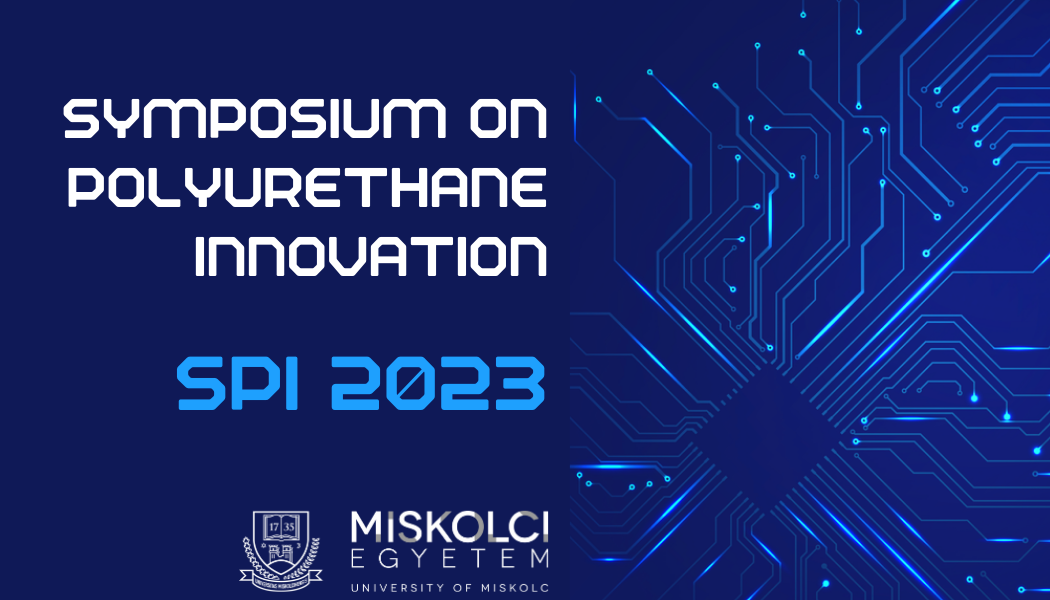 Encouraged by the success of the first two events, the Symposium on Polyurethane Innovation (SPI) will be held in 2023 as well. The purpose of SPI 2023 is to discuss the latest developments in polyurethane raw materials, equipment, manufacturing technologies, and other related innovations. International companies and young researchers are especially welcome to present their innovative solutions in polyurethane chemistry. The event is going to take place in a hybrid format and both personal and online participation will be possible if the situation allows it. If you or your representative would like to attend the event, feel free to contact us.
Head of organizing commitee:
Prof. Dr. Béla Viskolcz
Organizing committee:
Dr. Béla Fiser
Enikő Hornyák-Mester
Dóra Mentes
Miklós Varga
László Farkas
Anikó Jordán
Sponsors:

Announcement
Dear Colleagues and Participants!
We are happy to announce that we are preparing a conference publication with an ISBN number, which will be available both in print and online. Upon request, we offer the opportunity to submit an extended version of the abstracts of your presentations, or any scientific results on the subject in an at least 4 pages long publication until September 30, 2023.
Symposium on Polyurethane Innovation (SPI) 2023
VENUE OF THE SYMPOSIUM
University of Miskolc, C/2 Building, Entrance No 2


REGISTRATION FORM
Deadline: July 31, 2023.
Please contact the organizers at spi2023@uni-miskolc.hu